1. NEPSI representa a 15 sectores de la industria, es decir, a más de 2 millones de empleados y un negocio que supera los 250.000 millones de euros.
NEPSI es el acrónimo de Red Europea de la Sílice, una red constituida por aquellos sindicatos europeos de trabajadores y empresarios que firmaron el «Acuerdo sobre la protección de la salud de los trabajadores a través de la buena manipulación y uso de la sílice cristalina y los productos que la contienen» del diálogo social el 25 de abril de 2006.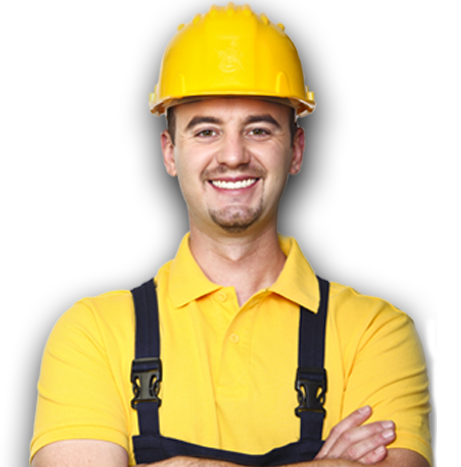 News
Save the date
22 November, Brussels – Come and participate in the launching of the new NEPSI IN ACTION Programme with a focus on the needs of SMEs and the young generation of workers.
NEPSI 2022 EXECUTIVE SUMMARY REPORT
The Executive Summary of the NEPSI 2022 Report is available.
NEPSI 2022 REPORTING
The implementation of the NEPSI Social Dialogue Agreement and our commitment to improve the health and safety of workers continues in 2022, despite the Covid-19 pandemic. The 2022 reporting of NEPSI Key Performance Indicators (KPIs) of the 2 last years (2020, 2021) starts on 17 January 2022 and will end on 17 March 2022.
Nepsi good practice guide illustrated with pimex videos
Available in 24 languages