NEPSI REPRESENTS 19 INDUSTRY SECTORS I.E. MORE THAN 2 MILLION EMPLOYEES AND A BUSINESS EXCEEDING € 250 BILLION.
NEPSI is the acronym for the *European Network for Silica* formed by the Employee and Employer European sectoral associations having signed the Social Dialogue "Agreement on Workers' Health Protection Through the Good Handling and Use of Crystalline Silica and Products Containing it" on 25 April 2006.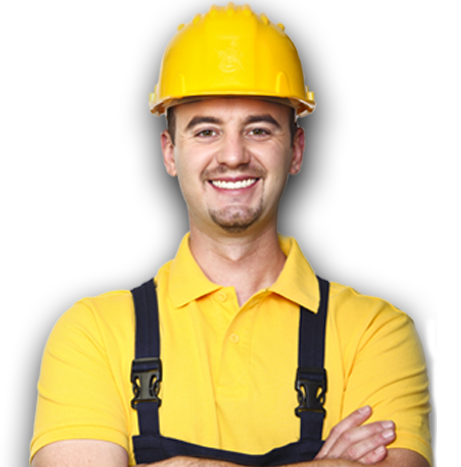 News
---
Project and seminars
All project activities and events across the Europe
NEPSI in action project launch
On 22 November 2022, the new NEPSI in ACTION project started dynamically with an opening conference in Brussels. After the gathering, the European social partner's signatories of the NEPSI Social Dialogue Agreement released a Joint Declaration to announce the launch of the NEPSI in ACTION project.
NEPSI 2022 EXECUTIVE SUMMARY REPORT
The Executive Summary of the NEPSI 2022 Report is available.
NEPSI 2022 REPORTING
The implementation of the NEPSI Social Dialogue Agreement and our commitment to improve the health and safety of workers continues in 2022, despite the Covid-19 pandemic. The 2022 reporting of NEPSI Key Performance Indicators (KPIs) of the 2 last years (2020, 2021) starts on 17 January 2022 and will end on 17 March 2022.
Nepsi good practice guide illustrated with pimex videos
Available in 24 languages