1. NEPSI představuje 15 průmyslových odvětví, tj. více než 2 miliony zaměstnanců a obrat přesahující 250 miliard eur.
NEPSI je zkratka pro "Evropskou síť pro křemen" (European Network for Silica) vytvořenou evropskými odvětvovými sdruženími zaměstnanců a zaměstnavatelů, které dne 25. dubna 2006 podepsala "Dohodu o ochraně zdraví pracovníků prostřednictvím správné manipulace a správného používání krystalického křemene a produktů, které ho obsahují" sociálního dialogu.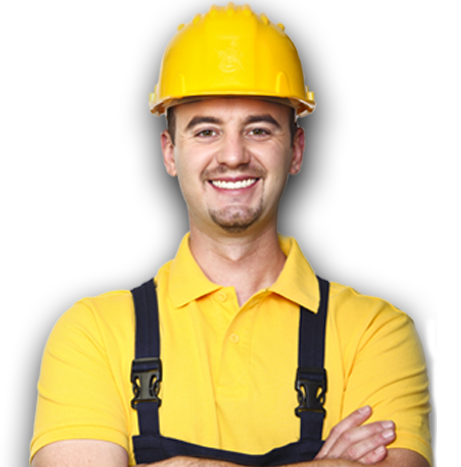 News
Save the date
22 November, Brussels – Come and participate in the launching of the new NEPSI IN ACTION Programme with a focus on the needs of SMEs and the young generation of workers.
NEPSI 2022 EXECUTIVE SUMMARY REPORT
The Executive Summary of the NEPSI 2022 Report is available.
NEPSI 2022 REPORTING
The implementation of the NEPSI Social Dialogue Agreement and our commitment to improve the health and safety of workers continues in 2022, despite the Covid-19 pandemic. The 2022 reporting of NEPSI Key Performance Indicators (KPIs) of the 2 last years (2020, 2021) starts on 17 January 2022 and will end on 17 March 2022.
Nepsi good practice guide illustrated with pimex videos
Available in 24 languages