1. A NEPSI 15 ipari szektort képvisel, azaz több mint 2 millió alkalmazottal, és egy 250 milliárd eurót meghaladó üzlettel rendelkezik.
A NEPSI az Európai Szilícium hálózat mozaikszava, amelyet a A munkavállalói és munkáltatói Európai ágazati társulás alapított meg a "Megállapodás a dolgozók egészségvédelméről a kristályos szilícium-dioxid és a kristályos szilícium-dioxid tartalmú termékek megfelelő kezelésére és használatára vonatkozó előírások alapján" szociális párbeszéd aláírásával. 2006. április 25-én.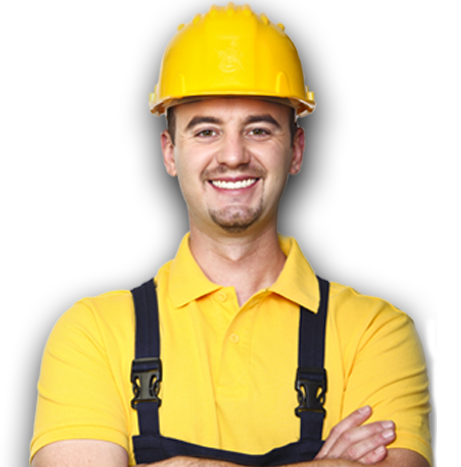 News
Save the date
22 November, Brussels – Come and participate in the launching of the new NEPSI IN ACTION Programme with a focus on the needs of SMEs and the young generation of workers.
NEPSI 2022 EXECUTIVE SUMMARY REPORT
The Executive Summary of the NEPSI 2022 Report is available.
NEPSI 2022 REPORTING
The implementation of the NEPSI Social Dialogue Agreement and our commitment to improve the health and safety of workers continues in 2022, despite the Covid-19 pandemic. The 2022 reporting of NEPSI Key Performance Indicators (KPIs) of the 2 last years (2020, 2021) starts on 17 January 2022 and will end on 17 March 2022.
Nepsi good practice guide illustrated with pimex videos
Available in 24 languages