NEPSI représente 15 secteurs de l'industrie c'est-à-dire plus de 2 millions de salariés et une activité dépassant 250 milliards d'euros.
NEPSI est l'acronyme du Noeud européen pour la silice formé par les associations sectorielles européennes de salariés et d'employeurs ayant adhéré à l'accord issu du dialogue social européen et intitulé « l'Accord sur la Protection de la Santé des Travailleurs par l'observation de Bonnes Pratiques dans le cadre de la manipulation et de l'utilisation de la silice cristalline et des produits qui en contiennent» signé le 25 avril 2006.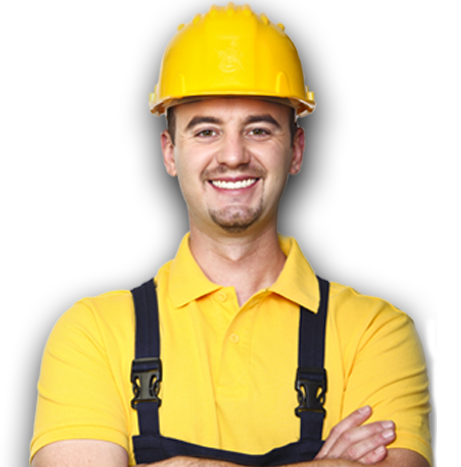 News
Save the date
22 November, Brussels – Come and participate in the launching of the new NEPSI IN ACTION Programme with a focus on the needs of SMEs and the young generation of workers.
NEPSI 2022 EXECUTIVE SUMMARY REPORT
The Executive Summary of the NEPSI 2022 Report is available.
NEPSI 2022 REPORTING
The implementation of the NEPSI Social Dialogue Agreement and our commitment to improve the health and safety of workers continues in 2022, despite the Covid-19 pandemic. The 2022 reporting of NEPSI Key Performance Indicators (KPIs) of the 2 last years (2020, 2021) starts on 17 January 2022 and will end on 17 March 2022.
Nepsi good practice guide illustrated with pimex videos
Available in 24 languages