1. NEPSI vardas atstovauja 15 pramonės sektorių t.y. daugiau nei 2 milijonus darbuotojų ir verslą įvertintą daugiau nei 250 milijardų eurų.
NEPSI yra organizacijos "Europos kvarco naudotojų tinklas" (angl. European Network for Silica) akronimas. Šią organizaciją įkūrė Europos sektoriaus darbuotojų ir darbdavių asociacija, 2006 balandžio 25 d. pasirašiusi socialinį dialogą "Susitarimas dėl darbuotojų sveikatos apsaugos teisingai tvarkant ir naudojant kristalinį kvarcą ir jo turinčius produktus".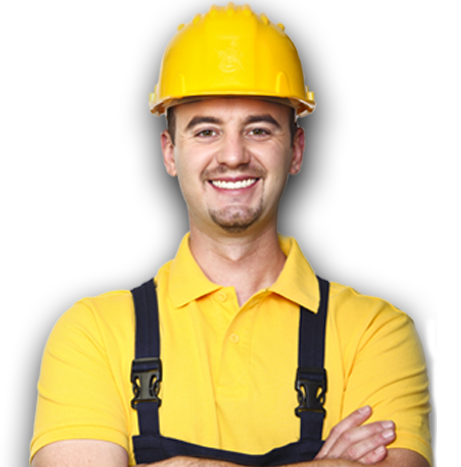 News
Save the date
22 November, Brussels – Come and participate in the launching of the new NEPSI IN ACTION Programme with a focus on the needs of SMEs and the young generation of workers.
NEPSI 2022 EXECUTIVE SUMMARY REPORT
The Executive Summary of the NEPSI 2022 Report is available.
NEPSI 2022 REPORTING
The implementation of the NEPSI Social Dialogue Agreement and our commitment to improve the health and safety of workers continues in 2022, despite the Covid-19 pandemic. The 2022 reporting of NEPSI Key Performance Indicators (KPIs) of the 2 last years (2020, 2021) starts on 17 January 2022 and will end on 17 March 2022.
Nepsi good practice guide illustrated with pimex videos
Available in 24 languages